A single Platform for cloud, Virtual and Physical
Modern Data Protection Built for Modern Business Challenges.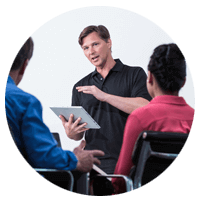 Backup Modernisation
Break free from legacy Backup solutions so you can meet your SLAs while reducing cost and ensuring data availability.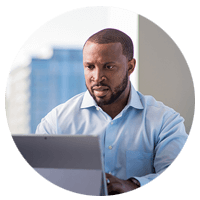 Hybrid Cloud Acceleration
Simplify your cloud deployments with seamless data management and mobility across public and private clouds.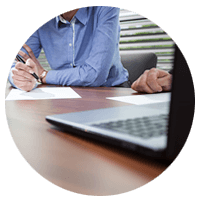 Data Security and Compliance
Protect against cyber threats like Ransomware and manage complex compliance needs with a strong data management foundation.
Break Free from Legacy Backup

Simple
One platform means you can see the data across your organisation.

Flexible
We evolve the way you need us to in support of your Digital Transformation.

Reliable
Access data anytime from anywhere — always.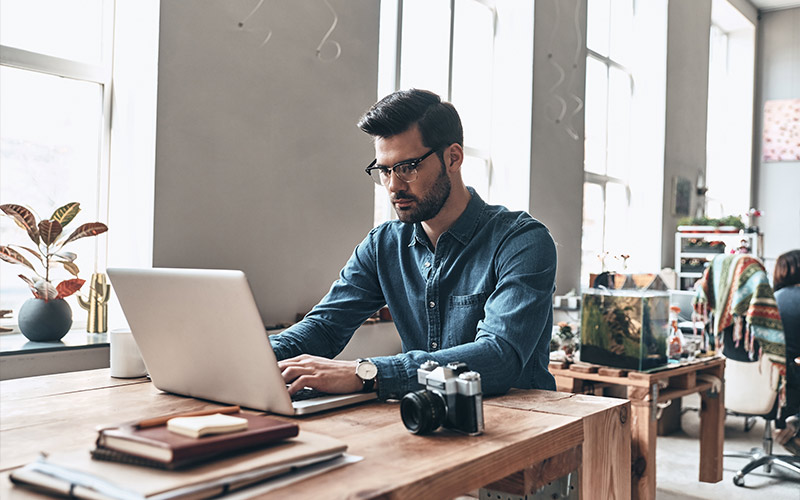 Customer Solutions
Explore the range of Veeam customer solutions to suit your business. Whether you are looking for modern backup options, solutions for remote and office environments, or business continuity solutions, Veeam has the right package for you.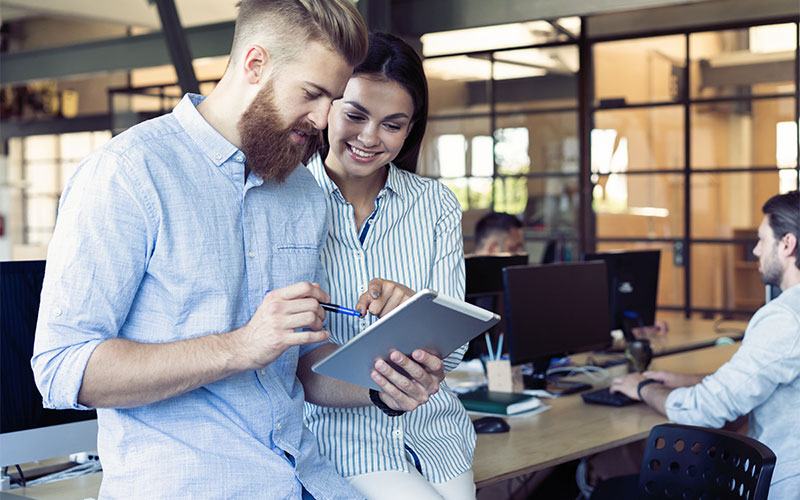 Partner Solutions
Veeam have partnered with a number of industry leading brands to bring the right solutions for your business. Microsoft and Veeam® go beyond typical backup and recovery scenarios. AWS provides a robust cloud platform for you to create and deploy business applications. Veeam® combined with HPE ConvergedSystems architecture provides a tightly integrated solution. Nutanix Mine with Veeam is a comprehensive data protection and management solution.