Together, Microsoft and Veeam® go beyond typical backup and recovery scenarios
Our joint solutions help customers manage data protection from multiple sources and with multiple potential backup targets. Customers can also extend on-premises data protection for virtual and physical workloads to the cloud with Veeam's tight integration into Microsoft Azure, Azure Stack, and Office 365.
Our strong partnership ensures data is always available, protected and actively working for our customers' businesses.
Transforming Data Protection with Integrations for Microsoft Azure and Office 365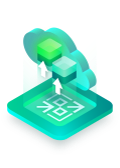 Two-step Portability to Azure
Maintain business continuity by easily migrating and recovering workloads in Azure.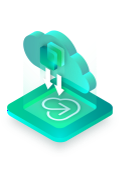 Backup Azure Workloads
Protect all your Infrastructure as a Service (IaaS) workloads with the same proven Veeam solutions you already use.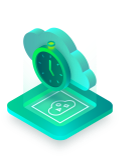 Long-term Data Retention in Azure
Reduce long-term data retention costs by tiering data to the cloud as it ages.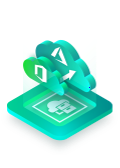 Backup Office 365 to Azure
Reduce costs and leverage unlimited storage capacity by backing up Office 365 data to Azure.
Delivering Cloud Data Management
Helping Enterprises Ensure Data Protection in Azure
Backup to Azure

Azure Blob Storage

Restore to Azure

Office 365 backup
Veeam Backup for O365
Microsoft Office 365 eliminates the need to host you own emails, files and content management infrastructure BUT it does not eliminate the need to back up your business critical data.
Microsoft is in charge of the infrastructure, but you are responsible for the protection and availability of your data.
Veeam back-up for Office 365 eliminates the risk of losing any of your business critical data whether that be from Exchange online, Sharepoint online, Onedrive for business or Microsoft teams.
VB0365 means you can securely back up Office 365 to any on-prem or cloud location as well as cost efficient object storage.
Protect your Office 365 data from accidental deletion, security threats and retention policy gaps.
Quickly restore individual Office 365 items with industry leading recovery flexibility.
Meet legal and compliance requirements with efficient ediscovery of Office 365 backed-up data.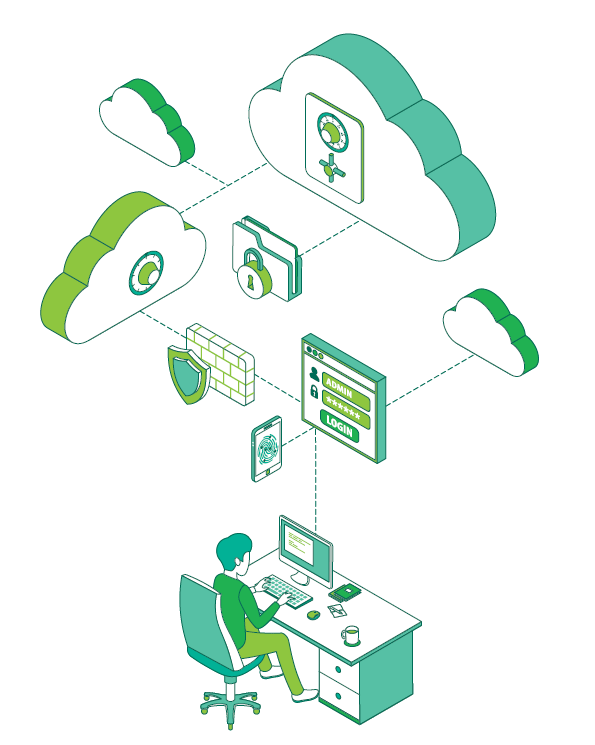 Veeam Backup for O365
Mitigate risks of accidental deletion
Close retention policy gaps and confusion
Mitigate internal & external security threats
Meet legal and compliance requirements
Effectively manage hybrid email deployments and migrations to O365