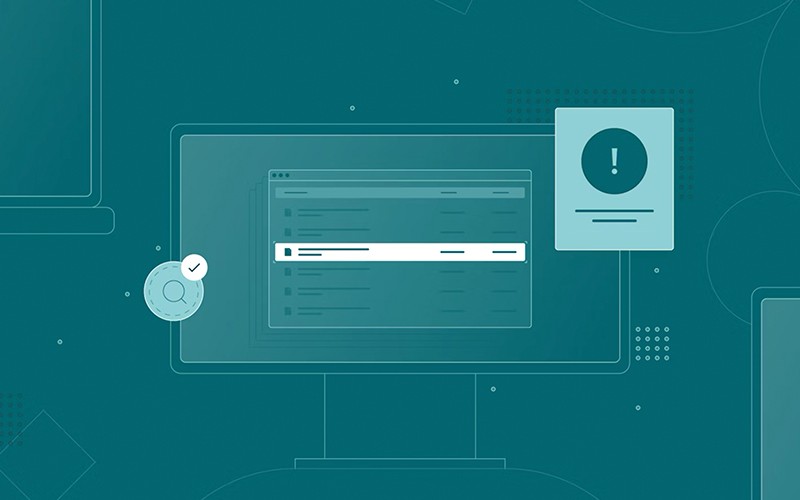 Built on experience and engineered for impact.

NetClean Impact offers comprehensive real-time protection of work computers, mobile devices and cloud storage from child sexual abuse material – all in one package. Using advanced detection methods such as robust and binary hashing and URL blocking, the software suite is effortless and operates discreetly in the background with a minimal performance impact.
Built on experience and engineered for impact, NetClean's software plugs seamlessly into existing security setups and platforms.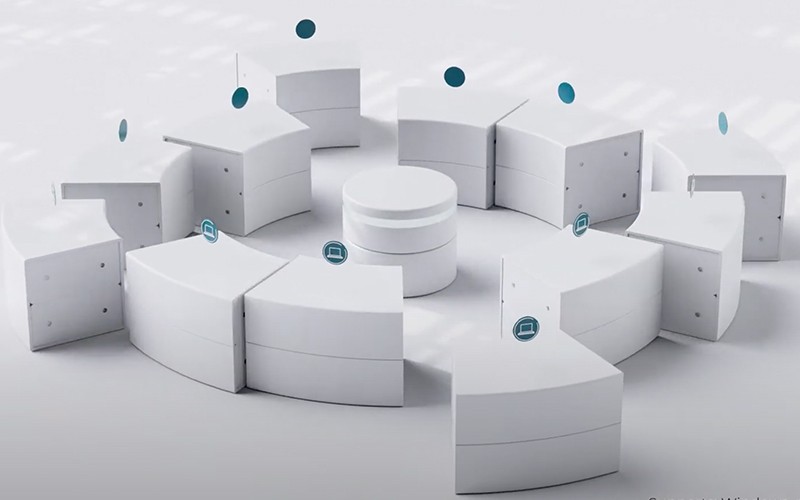 Millions of reasons, no excuses

Child sexual abuse material can be found everywhere. Online and on storage devices. NetClean Impact support corporate, legal and commercial responsibilities to detect and block access to CSAM, and to report it responsibly. There are no drawbacks to these installations, but millions of reasons to have them.