Adobe Creative Cloud for Teams
Find the right plan for your business.
What is Creative Cloud for teams?
Adobe Creative Cloud for teams delivers all the creative tools and services your business needs. Get the world's best desktop apps—including Photoshop CC, Illustrator CC, and InDesign CC—plus cloud services that empower your team to work efficiently anywhere on any device. Updates are included in your membership, billing is consolidated, and you can easily manage your licenses from a centralised web portal.
A better way of working together.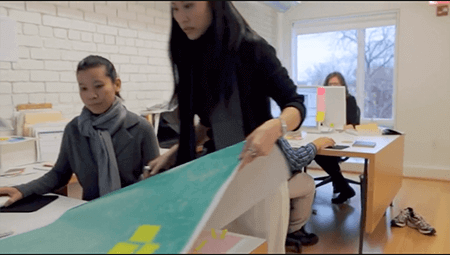 Company ownership and control
An easy-to-use web portal lets you keep track of all your licenses in one place, and you can add new licenses or reassign existing ones at any time. Access to apps can be managed by your admins or members of your creative team—it's up to you.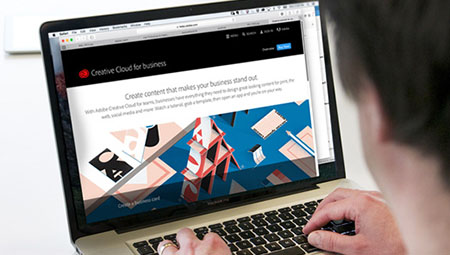 Ongoing expert support
Questions about deployment or license management? Creative Cloud for teams offers advanced 24/7 technical support. And if you need help mastering the latest features, count on 1:1 Expert services sessions and thousands of tutorials to help you get up to speed.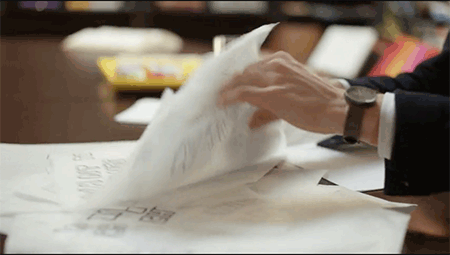 Easy collaboration
Share assets and folders securely using custom-built Creative Cloud Libraries. Maintain version control, stay on top of changes, and collaborate better. With Libraries, you'll save your team hours each week and work up to 10x faster.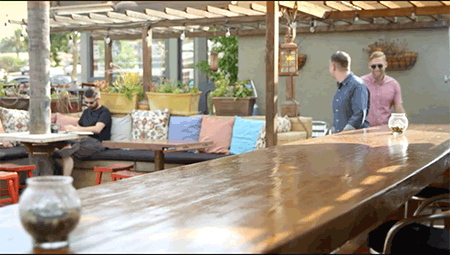 Mobile-to-desktop workflows
Now everyone on your team can do their best work anywhere. Use Creative Cloud mobile apps to capture ideas and inspiration on the go, sync your work to refine it on the desktop, and present designs to colleagues and stakeholders via tablets and smartphones.
See how Creative Cloud is helping students
become skilled content creators

Single app
Your choice of one creative desktop app like Photoshop CC or Illustrator CC
20GB of cloud storage for easy file sharing
Access to Creative Cloud services, such as Behance ProSite and Typekit
A centralized Admin Console to easily add, track, and reassign licenses
Creative Cloud Packager for central deployment
All apps
The entire collection of 20+ creative desktop and mobile apps including Photoshop CC and Illustrator CC
100GB of cloud storage for easy file sharing
Adobe Expert Support, including advanced 24/7 tech support for administrators, plus one-on-one access to product experts
Access to Creative Cloud services, such as Behance ProSite and Typekit
A centralized Admin Console to easily add, track, and reassign licenses
Creative Cloud Packager for centrally deploying all Creative Cloud desktop apps, or a customized subset, across your organization
All apps with Adobe Stock
The entire collection of 20+ creative desktop and mobile apps including Photoshop CC and Illustrator CC
10 free Adobe Stock images
100GB of cloud storage for easy file sharing
Adobe Expert Support, including advanced 24/7 tech support for administrators, plus one-on-one access to product experts
Access to Creative Cloud services, such as Behance ProSite and Typekit
A centralized Admin Console to easily add, track, and reassign licenses
Creative Cloud Packager for centrally deploying all Creative Cloud desktop apps, or a customized subset, across your organization