Adobe Creative Cloud for Enterprise
Create brand experiences that drive business success.
What is Creative Cloud for Enterprise?
Adobe Creative Cloud for enterprise gives your business everything it needs to design standout customer experiences for any device or touchpoint. Create and collaborate efficiently with connected desktop and mobile apps plus cloud services like Adobe Stock. And get advanced encryption and secure deployment options to protect your content.
Drive content velocity throughout your organisation.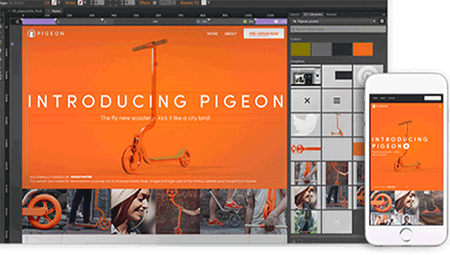 Create across desktop and mobile
Empower your teams to create anywhere with fast, flexible design workflows. Creative Cloud for enterprise includes desktop apps like Adobe Photoshop CC and Illustrator CC, plus connected mobile apps that let you start a project on the go and finish it on your desktop.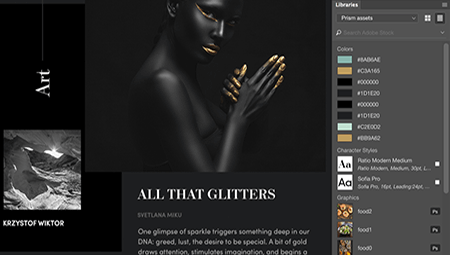 Share assets across apps and teams
Creative Cloud puts your files, fonts, images, videos, settings, and other assets right at your fingertips across your desktop, web, and mobile apps. And you can quickly organize and share assets to work faster and help ensure brand consistency.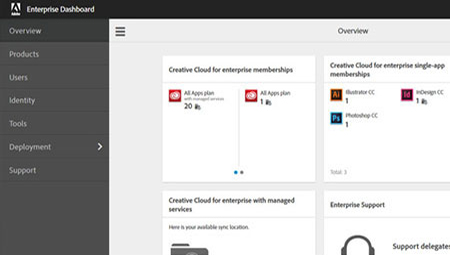 Accelerate the design process
Access millions of high-quality stock images, graphics, videos, and design templates directly inside your Creative Cloud apps with Adobe Stock. And access thousands of high-quality fonts for web and desktop design with the Adobe Typekit font service.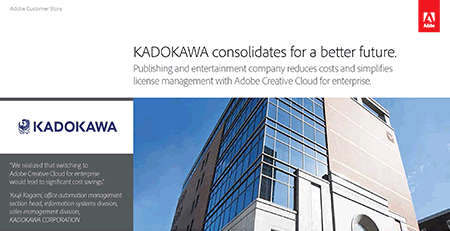 Get the security and control you need
Manage deployment and licenses from the single, easy-to-use Adobe Admin Console. Protect your creative assets with at-rest and in-transit encryption and secure, dedicated encryption keys. You can also use Federated ID/Single Sign-On to further safeguard your IP.
Find the right plan for your business