Optimera och förenkla dina investeringar i teknik
Supply Chain Optimisation
Vi maximerar värdet genom Supply Chain Optimization.
Idag går majoriteten av IT-budgeten och tiden åt för att upprätthålla infrastrukturen. IT har dock till uppgift att både stödja och växa verksamheten.

Vi hjälper dig att minska kostnader och frigöra tid genom förenklade processer för att skaffa, underhålla och ersätta tekniska lösningar.

Genom att optimera organisationens försörjningskedja kan du minska den tid det tar att driva ditt företag och förbereda för framtida tillväxt.
72% of IT professionals across Europe believe a more optimised IT supply chain would give their IT workforce more time to focus on innovation projects that advance the business.
— Insight Intelligent Technology™ Index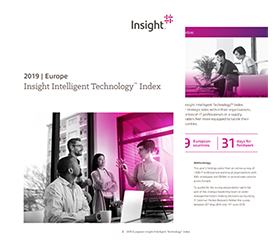 Varför välja Insight for din supply change hantering?
Expert Support

30 års erfarenhet av IT betyder att du alltid har rätt personer för att få jobbet gjort.


Globala resurser

Med verksamhet i 20 länder kommer din organisation att få expert support runt om i världen.
Lättanvända verktyg

Våra verktyg utformades med en kunden-först mentalitet och är enkla, intuitiva och resultatdrivna.
---
Investing in better outcomes
See how Supply Chain Optimisation can help you maximise your resources and get the most from your IT investments, so you can manage today while preparing for what's next.
---
Revolutionera hur du hanterar teknik
På Insight anser vi att du inte borde offra behållen verksamhetsnivå genom att aktivt investera i framtida innovation. Vi hjälper dig att uppnå en optimal kombination av kostnad, kvalitet och support genom vårt utbud av verktyg och tjänster.
---
Licensing Consulting Services
Oavsett om du letar efter ny programvara eller vill hantera de rättigheter du har för närvarande, hjälper våra LCS-tjänster dig att sänka kostnaderna och hålla dig compliant.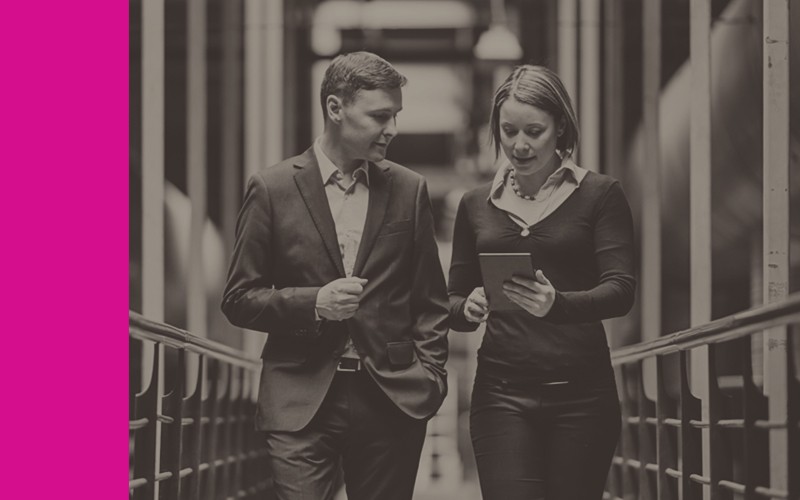 ---
---
Förenklade inköp online
Med våra inköpsverktyg kan du köpa enheter, licenser, applikationer och tjänster individuellt eller som ett paket i en anpassningsbar upplevelse.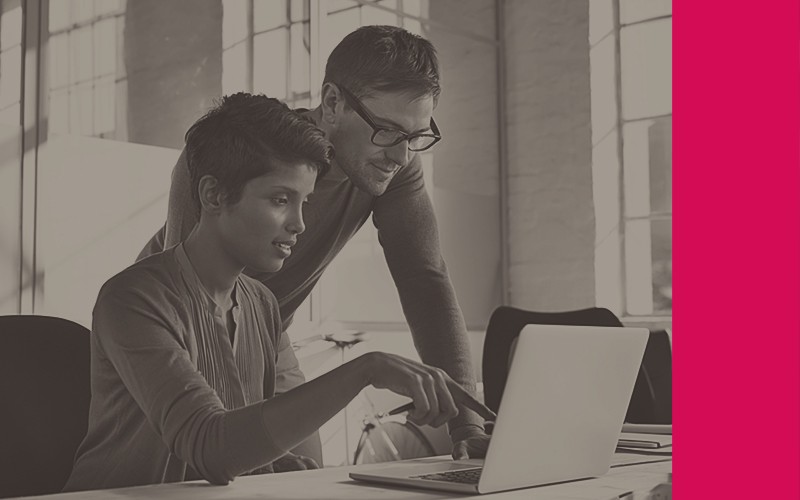 ---
---
Hardware Lifecycle Services
Från servermontering och konfiguration, imaging och asset tagging, till rekonditionering och distribution, garanterar vår Integration Services att du får optimerad förvaltningen och tillgänglighet på ditt IT-innehav.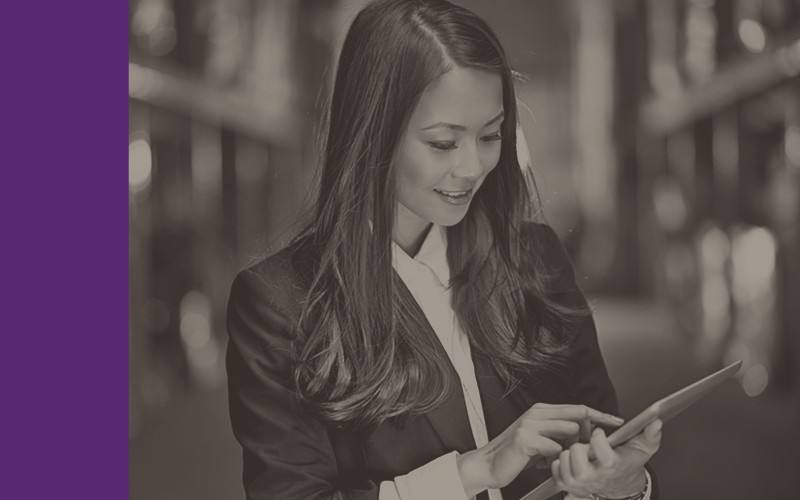 Featured content for Supply Chain Optimisation