Insight's WVD PoC Service
---
Insight's Proof of Concept Service for Windows Virtual Desktop helps you accelerate your company into a modern, cloud-based business with faster deployment times, lower costs and greater flexibility. The PoC Service offers everything you need to start working with Microsoft Windows Virtual Desktop and Azure in just a few days. From planning and support to deployment and training, all in one service.
---
Ready for the cloud
Insight's WVD PoC Service opens the way to the cloud and reduces many challenges in the on-premise data centre. It helps you to become familiar with Windows Virtual Desktop and understand how a WVD solution works. Transform your company from on-demand IT engineering to value-adding cloud consultancy.
Save time and costs
Because you work with WVD in Azure, you immediately save time. Microsoft provides the entire infrastructure, security, connectivity and more on the Azure platform.
Grow and expand your business
Once Windows Virtual Desktop and Azure are up and running, you have everything you need to compete with confidence and protect and expand your customer base.
---
Tailored delivery
---
We will set up Windows Virtual Desktop for you as a Greenfield project, which means we will deploy a brand new WVD environment. A few days later, we will walk you through all the steps we have taken. This walk-through serves as practical training in WVD implementations and technologies. When your first WVD deployment is complete, you will receive the full deployment report along with step-by-step guides, links to useful information and documents. With all these tools in hand, you are well equipped to build the next WVD environment yourself and continue your cloud journey with Azure.
---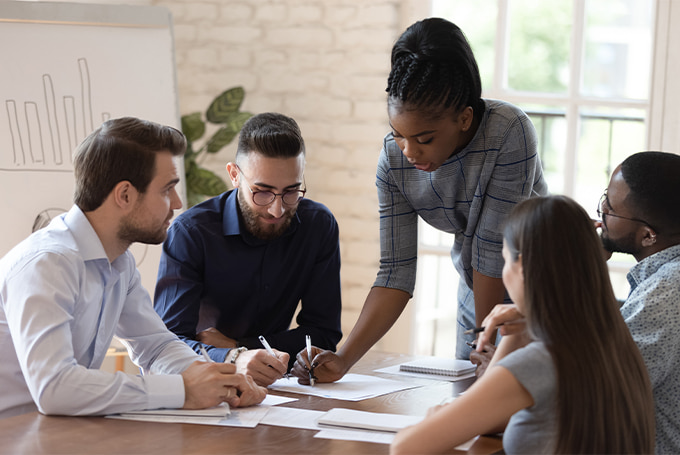 Business outcomes
Insight's WVD PoC Service offers you:
Fast deployment of first WVD environment
Training around WVD deployments and technologies
Full deployment report and step-by-step guides
Confidence to build new WVD environments yourself
Time and cost savings with WVD and Azure
Competitive advantage over peers
Business growth via cross-selling and upselling opportunities
---