The time is right to modernise your infrastructure.
Companies across industries are adopting modern infrastructure as a fundamental part of their journey. With many choosing hyper-converged systems as a building block, the time is right for you to consider modernisation.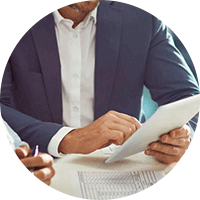 Top Five IT Infrastructure Pitfalls
and How to Avoid Them
Create a Solid Digital Foundation for Your Business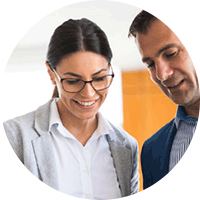 Innovation and Business Transformation with
Software-Defined Infrastructure
Lessons from Leading Businesses Around the World
A fully virtualised data centre can help you get-and stay-ahead.
As internal and external customers require applications and services delivered faster, IT organisations are looking for innovative solutions that will continue to deliver for the long run. Hyper-converged infrastructure and intelligent operations enable these organisations to improve agility, reduce the total cost of ownership, and build a foundation that's ready for the future.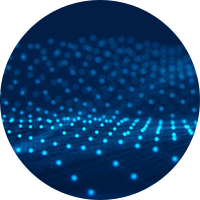 Modernising your data centre is your ideal 'next'move
Hyper-converged infrastructure sees fastest workload adoption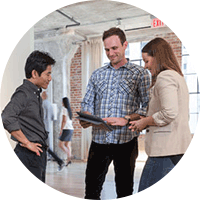 How organisations are growing with a modernised data centre
Agility is key for innovation and growth


Journey to the Cloud with Intelligent, Future-Ready Solutions.
As the digital economy gains speed, IT organisations must quickly and securely deliver services and applications on stretched budgets. The pressure is mounting, but what may seem like an insurmountable hurdle can pave the way to new levels of agility, performance, and efficiency - all with less risk, lower costs, and increased flexibility.