Managing vSphere
Get the leading server virtualization platform and automated IT operations management with vSphere with Operations Management, a bundle containing vSphere and vRealize Operations Standard. vSphere with Operations Management lets you:
Maximise the benefits of your virtualized infrastructure, with easy-to-use, unified and consistent management
Gain the visibility and insights needed to proactively improve performance and avoid disruption with built-in availability, predictive analytics and comprehensive visibility in one place
Expand the benefits of automation with increased control over your automated IT processes using customisable templates pre-set for standard configurations.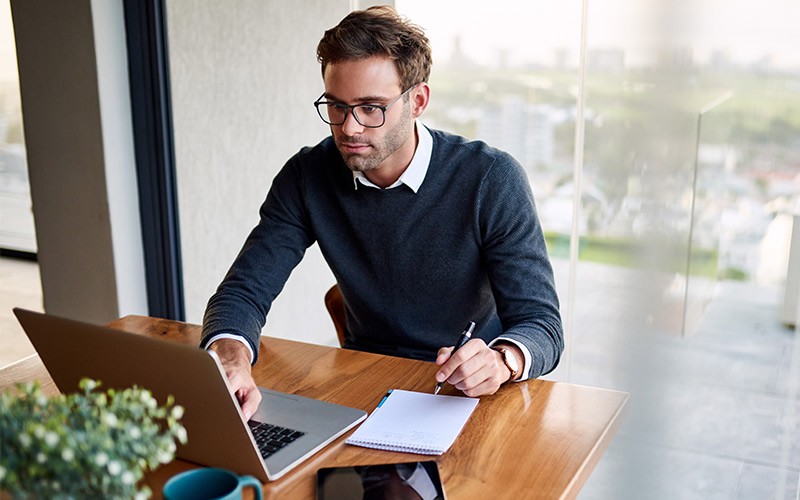 Some of the benefits of vSphere

Powerful Server Virtualisation
Virtualise your x86 server resources and aggregate them into logical pools for allocation of multiple workloads.

Efficient Storage
Reduce the complexity of back-end storage systems and enable the most efficient storage utilisation in cloud infrastructures.

High Availability
Maximise uptime across cloud infrastructure, reducing unplanned downtime and eliminating planned maintenance downtime.

Network Services
Get network services optimised for the virtual environment, along with simplified administration and management.