Veeam Availability Suite
#1 Availability for Any App, Any Data Across Any Cloud.
Availability Suite™
Veeam's flagship solution that makes data management simple, flexible and reliable. Take the stress out of maintaining your data by removing the manual processes associated with data protection, recovery, monitoring, ransomware protection and compliance. Veeam saves you time and money while also enabling you to focus less on backup, and more on driving your business forward.
Veeam Availability Suite is Powered by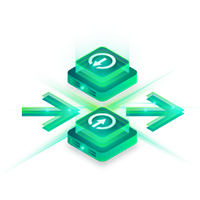 Veeam Backup & Replication
Veeam Backup & Replication™ delivers powerful and reliable data protection capabilities that scale effectively for cloud, virtual and physical workloads for all major platforms and enterprise applications..
Discover Backup & Replication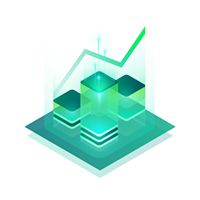 Veeam ONE
Veeam ONE™ provides complete visibility into cloud, virtual and physical-based workloads through monitoring and reporting, protecting against potential problems before operational impact..
Explore Veeam One
Key Capabilities that Deliver Modern Data Protection
As your business undergoes Digital Transformation, you want to be sure you're buying a data protection solution that will integrate with your data center strategy. Veeam understands your challenges and knows how to best meet your needs.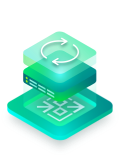 Advanced Backup and Recovery
Supercharge your backups and crush downtime with lightning-fast, guaranteed restores.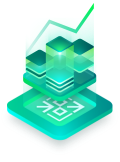 Intelligent Monitoring
Powerful visibility across your environment for actionable intelligence and informed decision-making.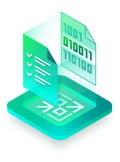 Governance and Compliance
Deep insights into data protection, auditing and reporting assist you in becoming and remaining compliant.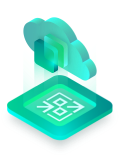 Cloud Flexibility
Protect, restore and migrate workloads across any cloud, including long-term store at scale.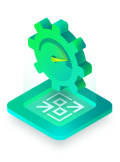 Agile Automation
Speed up IT operations with predictable outcomes to enable DevOps, DR and more.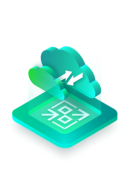 100% Portable
Move data between different clouds and on-premises with no barriers.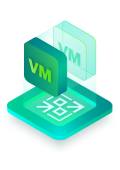 Replication
Bandwidth-optimised replication quickly gets your data offsite.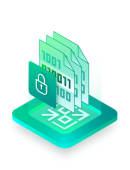 Encryption
256-bit AES encryption in-flight and at rest ensures that your data remains secure at every step.
NEW Veeam v10A
Download the Veeam Availability Suite v10 PDF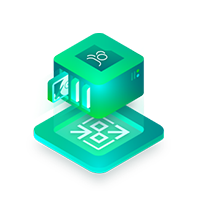 Seriously powerful NAS Backup
New capabilities that redefine NAS data protection to deal with the world of massive file data.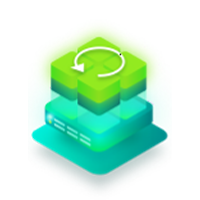 Multi-VM Instant Recovery
Accelerate Disaster Recovery with mass instant restores powered by Veeam's next-generation Instant Recovery engine.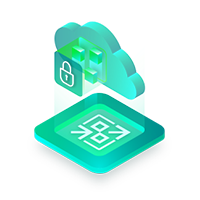 Data stays safe. Ransomware stays OUT
100% ransomware-proof backups with S3 object lock functionality and immutable backups.