Style and speed
Surface Laptop 3 fuels your ideas and reflects your style with a thin, light design, choice of colours,
1 2 keyboard finishes and 2 sizes — a vibrant 13.5" or 15" touchscreen.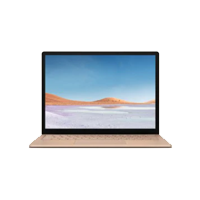 13.5" or 15" touchscreen
Write and draw naturally on screen with the Surface Pen, create stunning designs, video content or presntations - all with a device that detaches to become a powerful tablet.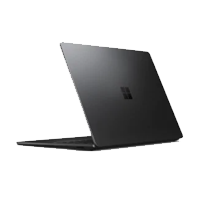 Next-gen performance
Choice of discreate graphics cards allow you to configure the device to your needs, and enable blazing transfer speeds, smooth multitasking and more across your apps.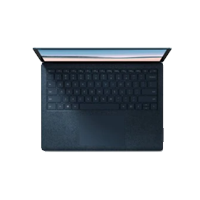 Work your way anywhere
A robust laptop, powerful tablet and portable studio in one device with pro grade performance. Always by your side with a weight of 1,534 grams.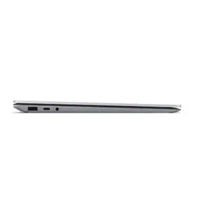 All the connections
USB-C , USB A and full size SD card slot allow you to connect to displays, docking stations and more - including dual 4k 60Hz monitors.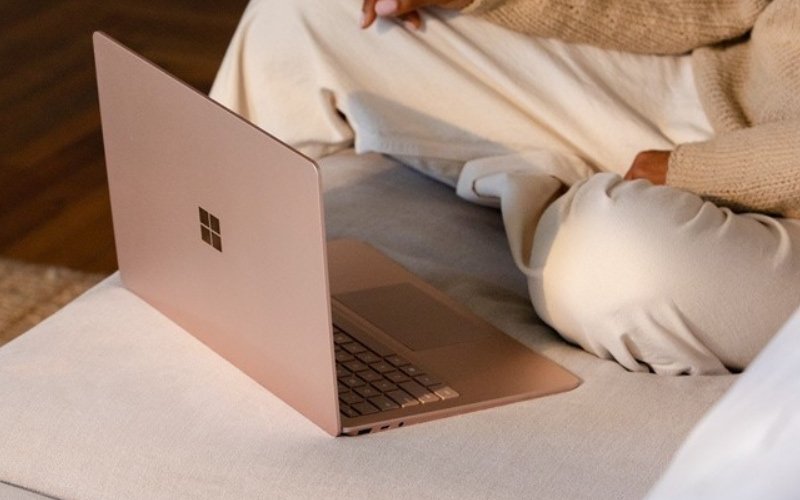 All-day battery life to fuel your creativity and ideas
Up to 11.5 hours plus standby that extends your battery when you're away.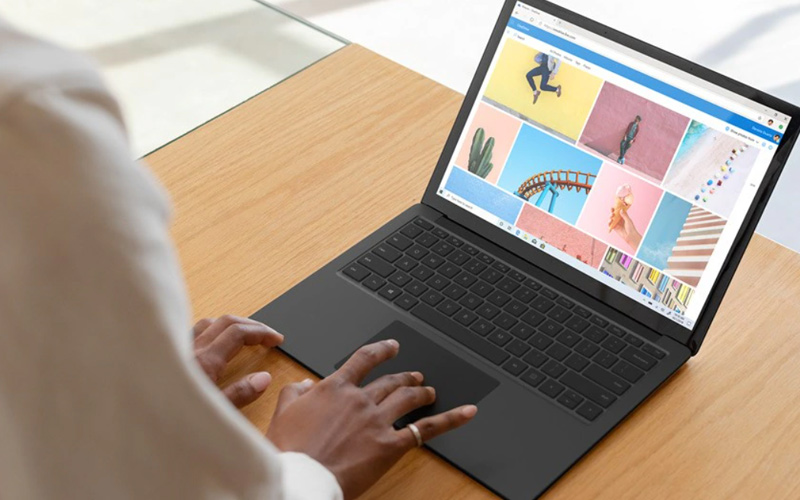 Faster multitasking power
With industry-leading typing comfort and a larger glass trackpad for efficient navigation.