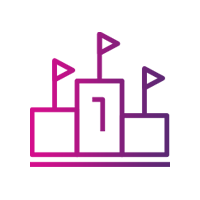 Hunger
Vi drivs av en djup nyfikenhet - att lära, utforska och växa. Där andra antar, ifrågasätter vi, och där andra slutar, vi har precis börjat.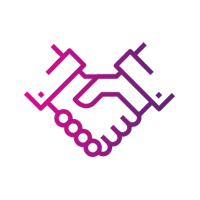 Hjärta
Vi tänker inte på oss själva som individer utan som lagkamrater. Vi tar hand om varandra, våra kunder och våra samhällen och är stolta över vad vi tillsammans kan uppnå.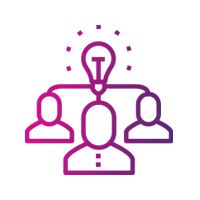 Harmoni
Vi är alla duktiga på olika saker, har olika perspektiv och bakgrunder men förenade av ett gemensamt mål. Vi välkomnar det unika när vi arbetar tillsammans för att transformationen ska ske.
---
En anda av samarbete
Se hur våra lagkamrater omfamnar hunger efter att utmana, hjärtat att skapa meningsfulla lösningar och harmoni att arbeta tillsammans för att uppnå transformation.
10 platser
Verksamhet i 10 länder i Europa, med Nordiskt huvudkontor i Stockholm.
11,400
Globala medarbetare
3000+
Hårdvaru-, mjukvaru- och moln-partners
20 Länder
Global verksamhet i 20 länder som hjälper kunder i runt om i världen.
Fortune 500
och prisbelönt företag grundat 1988
---
I

nsights Lösningsområden

With deep expertise and end-to-end capabilities, Insight is here to help you prepare for what's next.
Skäm bort din nyfikenhet
Tillsammans ställer vi frågor, utmanar konventionell visdom och driver oss vidare. Vårt fokus börjar och slutar med våra kunder, partners och lagkamrater. Vi tror på att stödja och ge tillbaka till våra lokala samhällen.
---