Insight's leadership
We're led by an accomplished coalition of information technology experts, progressive business strategists, and sales and accounting professionals.
Meet Insight's leadership team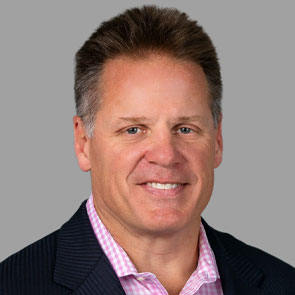 Dee Burger
President, Insight North America
"

The role of the CFO is changing. It isn't just about numbers. You must be a credible voice in shaping strategy. And you must have the confidence of your management team to position resources for meaningful growth.

— Glynis Bryan, Chief Financial Officer, Insight
Insight's SVP leadership team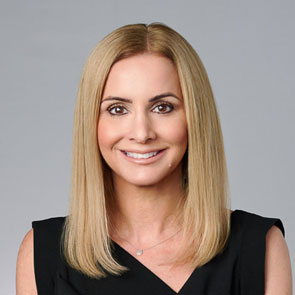 Megan Amdahl
SVP, Partner Alliances & Tech Enterprise Sales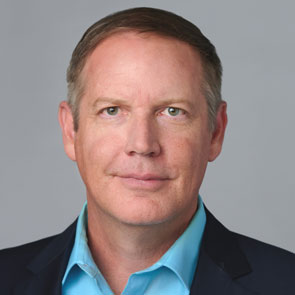 John Carnahan
SVP, Business Development and Transformation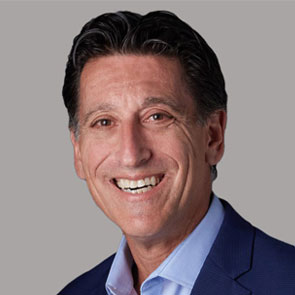 Scott Friedlander
SVP, Insight Public Sector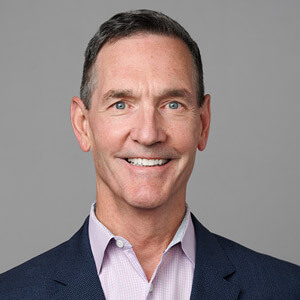 Mike Gaumond
SVP, Strategy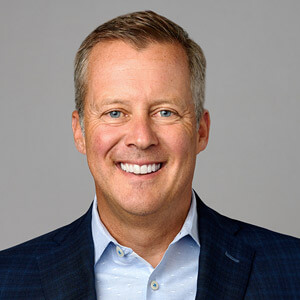 Rob Green
SVP, eCommerce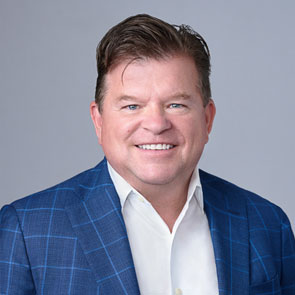 Bob Kane
SVP & GM, US Enterprise Sales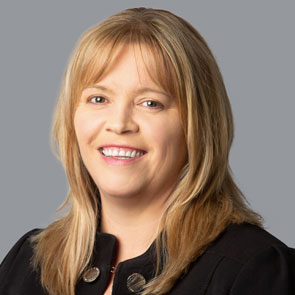 Karen McLaughlin
SVP, EMEA Solutions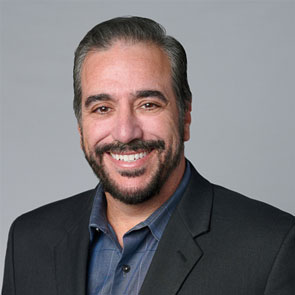 James Morgado
SVP, Finance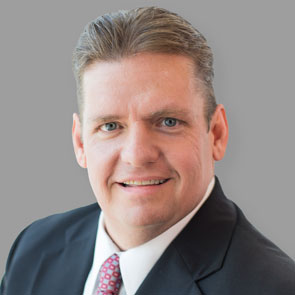 Gary Richards
SVP, Treasury and Tax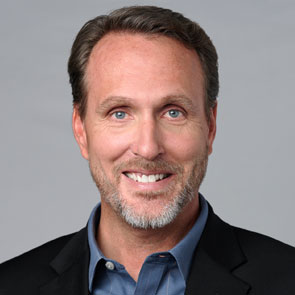 Lynn Wilden
SVP, Treasury and Tax
Gain knowledge from our leadership.
Insight executives and industry thought leaders share their perspectives on IT and the industry in a variety of content available to view now.