Master class - Cloud Adoption Your Way
Are you a service provider and curious about what you can learn for your cloud journey from two seasoned cloud experts?
Läs mera här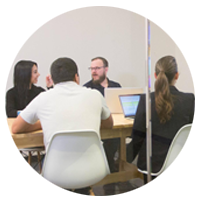 Workshop - Azure Jumpstart
Insight erbjuder en Azure heldags utbildning i workshop format med hands-on övningar och tekniska tester.
Läs mera här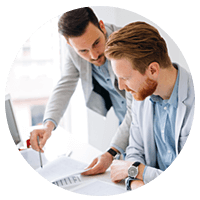 Roundtable - Nya villkor för Oracle Java-licenser
Tror du att Java-licenser är gratis? Inte nu längre. Delta i detta rundabordssamtal och få insikt i vad du kan göra.
Läs mera här
Microsoft Azure Training Webinars
Take your Azure cloud skills to the next level with Insight's series of live webinars.
These live webinars will guide you through the latest Microsoft technology and help you utilize it for your benefit. Our virtual series will inspire and inform you to take your business to the next level.