Insight Digital Workspace™
För att lyckas i dagens digitala tidsålder behöver du en uppkopplad arbetsstyrka med rätt verktyg och information som hjälper dem att jobba smartare.
Give your workforce the right tools to accomplish more.
Insight's Digital Workspace™ is built on familiar tools your users know and trust from Office 365.
Skapa en engagerad och produktiv arbetsstyrka.

Att ha engagerade medarbetare är viktigt i den digitala världen. Men många anställda känner att de får begränsad information och saknar meningsfullt engagemang.

Täta och konsekventa kommunikationer, etablerar förtroende för hela organisationen. Insight Digital Workspace™ håller din personal engagerad genom personliga nyhetsuppdateringar, levererade till varje anställd, var de än befinner sig så att de känner sig som en del av teamet.

Smidiga digitala upplevelser för alla åldrar.

Digitala transformationen skapar förändringar som påverkar varje generation i en organisation. Men hur varje generations synsätt förändras är unik.

Enkel, men ändå kraftfull intelligens inbyggd i Insight Digital Workspace™ hjälper människor i alla åldrar att hålla koll på dagliga arbetsuppgifter. Smidiga digitala upplevelser och arbetsflöden säkerställer att de kan fokusera på det som betyder mest.

Ge din personal rätt verktyg för att åstadkomma mer.

Insight Digital Workspace™ är byggt på välkända verktyg som du känner igen och litar på från Office 365.

Den här lösningen sammanför rätt appar, molntjänster från tredje part och filer till en personlig arbetsyta som ger varje medarbetare möjlighet att göra sitt bästa arbete.

Förändras för den
Digitala Världen.

För att gå vidare behöver organisationer en solid grund för framgång som knyter samman kultur och ny teknologi med framgångsrika affärer.

Insight Digital Workspace™ som drivs av Microsoft Office 365, effektiviserar dagliga samspel i korrekt sammanhang med relevant information för att förbättra arbetskraftens produktivitet.
Följ med i den tekniska utvecklingen för att vara konkurrenskraftig och relevant.
Att leverera molnapplikationer och stödja din personal med de senaste verktygen kan fragmentera den dagliga IT-driften.
Som en on-demand, självuppdaterande molntjänst, kan Insight Digital Workspace™ framtidssäkra IT-investeringar med fullständigt hanterade tjänster. Detta frigör IT-resurser som ger dig friheten att fokusera på ditt företag.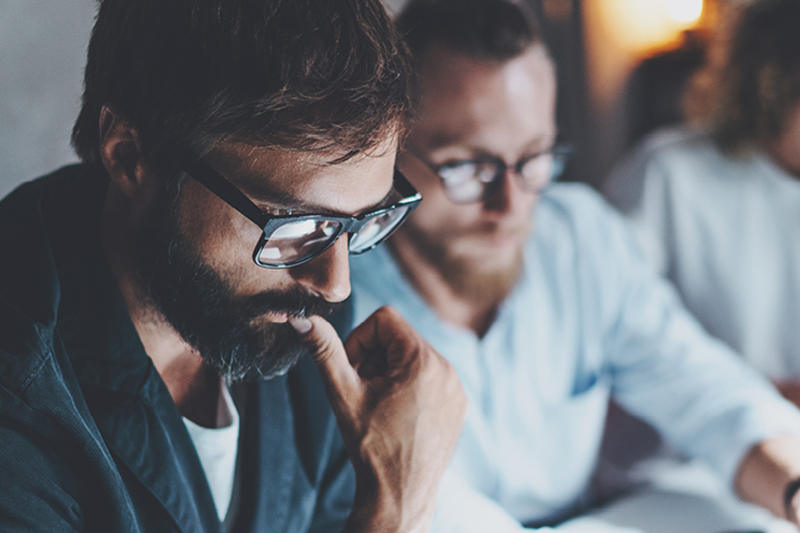 Features and Benefits
Håll medarbetarna informerade om organisatoriska nyheter för att skapa förtroende och transparens.
Oavsett enhet erhålls en stilren vy över alla Microsoft Office 365 och tredjeparts applikationer.
Omedelbar synlighet av arbetsuppgifter för att planera, prioritera och förbereda arbetsdagen.
Engagera personalen med personliga nyheter och innehåll från en central punkt.
Levererar innehåll som är relaterat till medarbetarens aktuella aktivitet.
Se, arbeta eller samarbeta överallt, när som helst, på valfri enhet.
Kontextuell medvetenhet om projektgrupper och aktiviteter för att påskynda samarbetet.
Anslut direkt med hjälp av meddelanden, ljud/video, konferenser eller dela i realtid.
Få värdefulla insikter över affärer, IT och användare över olika affärsområden.
Streamline the way you work.
We help you create a fully engaged workforce, through intelligent and relevant digital experiences that enhance productivity.