Förbättra din IT med ett nytt tillvägagångssätt.
Moderna företag investerar i nästa generations teknik, i stället för att slösa bort resurser i hanteringen av ineffektiva system, för att dra nytta av:
Lägre driftskostnader
En enskild IT-verksamhetsmodell
Ökad automatisering och virtualisering
Framtida IT-budgetminskning
Genom att anta ett mer strategiskt tillvägagångssätt för arbetsbelastning avseende plattformsinriktning hjälper vi dig att snabbt anpassa dig och hålla dig till den nya verksamhetstakten.
---
Hitta rätt moln för ditt företag.
Public, Private eller Hybrid Cloud?
Public Cloud

I public cloud finns databehandlingen och lagringen på externa servrar som hanteras av molnleverantörer och levereras via internet.

Förmåner inkluderar:

Skalbarhet – aldrig få slut på plats
Kostnadseffektivitet – betala endast för vad du behöver
Enkelhet – fjärrservrar delar arbetsbelastningen

Private Cloud

Ett privat moln erbjuder många fördelar med ett offentligt moln samtidigt som man behåller kontrollen lokalt.

Förmåner inkluderar:

Enkel skalbarhet
Fullständigt ägande
Kontroll av risk och överensstämmelse

Hybrid Cloud

Genom att distribuera ett hybrid cloud får du fördelarna med både privata och offentliga moln i en integrerad lösning som hjälper dig att göra mer, på dina villkor.

Flexibiliteten hos public cloud
Säkerhet hos private cloud
Kontroll över verksamhetskritiska arbetsbelastningar
---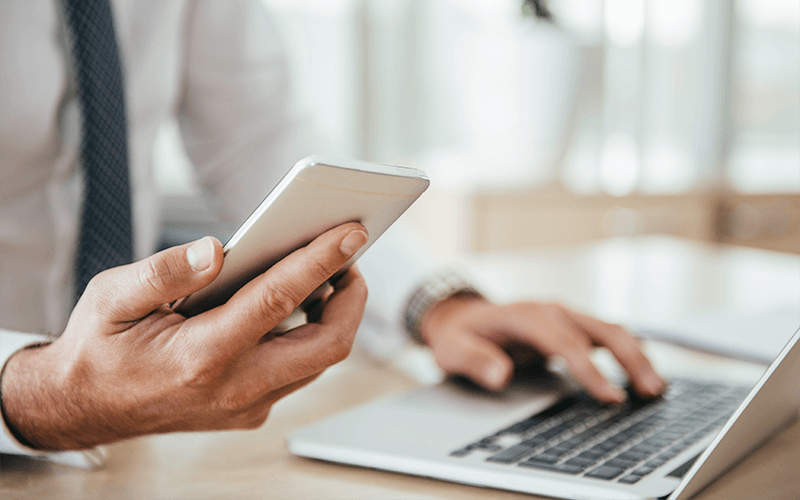 Drive business value with an optimised data centre.
To properly optimise workloads, you have to be able to use next-generation technologies and business processes for innovation. We'll help you take on this opportunity and be proactive. Together, we'll make your data centre a streamlined platform for delivering business value.
42% of IT professionals deem cloud one of the most critical technologies for their digital innovation initiatives over the past two years.
— Insight Intelligent Technology™ Index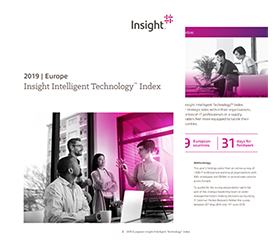 ---
IT-strategi byggd kring din verksamhet.
Med en omfattande arbetsbelastningsbedömning hjälper vi dig att fatta mer informerade beslut när du migrerar arbetsbelastningar och anpassar dem till dina verksamhetsbehov. I stället för att rippa och ersätta din befintliga infrastruktur kan vi strategiskt uppgradera och migrera där det är möjligt.
Vi bestämmer din specifika säkerhet, datalagring, användaråtkomst och tillväxtkrav, samtidigt som vi beaktar potentiell inverkan på ekonomi, verksamhet, process och människor i varje beslut.
---
---
We have 30 years of IT experience.
Our expertise, global reach and deep partner relationships help you gain a competitive edge.
7,500+
sales & service
delivery professionals
19
countries with Insight
operations
3,500+
software, hardware &
cloud partners
---
Din resa börjar här.
Oavsett om du överväger din första molninvestering eller vill optimera en dynamisk miljö med flera plattformar så hjälper vi dig att bedöma arbetsbelastningar, utvärdera tekniklandskapet och förbättra din totala effektivitet.