Veeam® at Insight SE
Veeam® recognises the new challenges companies across the globe face in enabling the Always-On Enterprise™, a business that must operate 24.7.365.

To address this, Veeam has pioneered a new market of Availability for the Always-On Enterprise™ by helping organisations meet recovery time and point objectives (RTPO™) of less than 15 minutes for all applications and data.

Veeam Availability Suite™ leverages virtualisation, storage, and cloud technologies. This enables the modern data centre to help organisations save time, mitigate risks, and dramatically reduce capital and operational costs, whilst supporting the current and future business goals of Veeam customers.
Veeam Products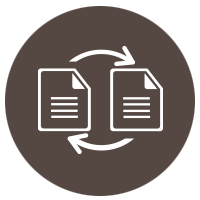 Backup & Replication™
#1 VM Backup solution for VMware and Hyper-V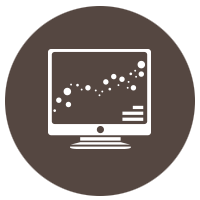 ONE™

Complete visibility for your backup and virtual environments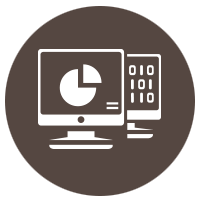 Management Pack™
Manages your physical and virtual environments from one console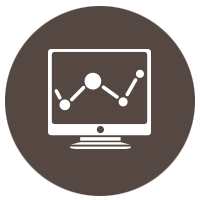 Smart Plug-in™
Maximises virtualisation outcomes and investment protection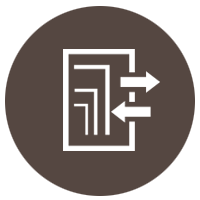 Availability Suite
Delivering something fundamentally different: Availability for the Always-On Enterprise™
Is Veeam right for You?
Whatever your needs are, Veeam have got you covered.
If you have any questions, contact us and a member of our team will be happy to help.