The same experience across all devices
Microsoft® Windows, available from Insight, is a match made in operating system heaven for everything from compact, touch-enabled tablets and lightweight laptops to PCs and large, powerful, all-in-one computers.
The desktop you know, only better
Use the desktop and Start menu you've always known, and customise your screen with live tile apps. No matter if you're on a smartphone or a desktop, Windows 10 makes sure all of your apps and content look perfect.
Talk to an Insight software specialist to get help choosing the right edition:
Windows 10 Home
Windows 10 Pro
Windows 10 Enterprise
Windows 10 Education
Gain access across devices.
Use OneDrive® to access your music, movies, photos, documents, settings, Windows apps and even browsing history across your devices. Plus, you get 15GB of free storage. 
Additional features help you do more.
Learn about the additional features Windows 10 offers and how it safeguards your intellectual property, gives you enterprise-grade security and provides a single code base for all devices.
The widest range of devices
Insight has a Microsoft Windows device for you, no matter what you prefer: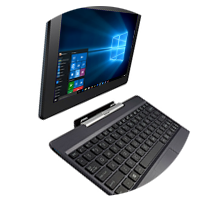 2-in-1s
Get the productivity of a laptop and the fun of a tablet, all in one device.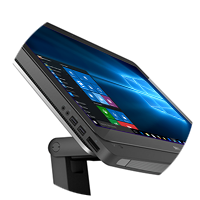 All-in-ones
Gain a large touch screen, vivid display, more power and storage.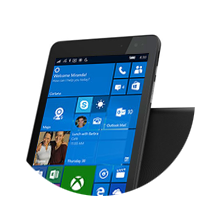 Tablets
Choose 7-inch or 12-inch options for increased mobility and productivity.
Is Microsoft right for you?
For more information about any of the products or services that Microsoft offers, please contact us and a member of our team will be happy to help.