Get ready for your digital transformation.
Manage your Enterprise Resource Planning (ERP) and CRM in one place. Dynamics 365™ seamlessly integrates into your applications while streamlining operations and increasing efficiency for your business. Make your business more intelligent and adaptable with the tools that prepare you for the digital future.
Apps that bring your team together
Provide your team with the tools they need to succeed. With Team Members Enterprise edition, your end users get light-use access all Dynamics 365 applications on an affordable plan. Plus, get access from anywhere using the mobile app through Outlook®.
Task management has never been more streamlined. Consolidate your operations, manage your personal information, record time and expenses, and more with light managing capabilities for your team members.
Your apps, your choice
Now you have flexibility in choosing apps to customise your Dynamics 365 experience. Select the apps your business needs, and only pay for the ones you choose. With individual apps, you can provide your business with solutions that work for you.
Dynamics 365 offers apps for operations, sales, customer service, field service and project service automation. And, powerful add-in applications through AppSource® extend your productivity by constantly updating options that work with your chosen apps.
Plans for businesses of any size
Dynamics 365 plans provide an all-inclusive apps solution for companies that need multiple apps at different price points. With Enterprise edition and Business edition options, companies of every size can benefit.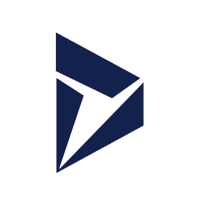 Enterprise edition Plan 1
With Dynamics 365 Plan 1, users get full access of apps for Sales, Customer Service, Field Service, and Project Automation for businesses where users need more than application.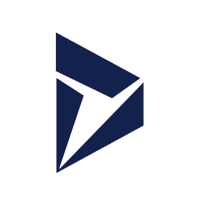 Enterprise edition Plan 2
With Dynamics 365 Plan 2, users receive the same applications and functionality as Plan 1, and also receive the Operations app to benefit businesses with operational needs.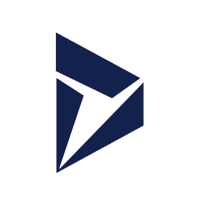 Business edition
For small to medium businesses, the Business edition plan is simple and affordable, featuring the Financials application and apps for Sales, Customer Service and Marketing.
Plan and save.
We've made it easy to integrate Dynamics 365 with our Modern Workforce Solutions. As a Microsoft partner for more than 25 years, we have the experience you need to support your business. With Dynamics 365 plans, you'll get quality support, step-by-step installation, configuration instructions and more.
Save by switching
Experience a unified and more efficient CRM & ERP solution by switching to Dynamics 365. Now you can save 20% off of your licenses for the remainder of your Enterprise Agreement term when switching from Oracle, Salesforce, or SAP to one of the Dynamics 365 Enterprise edition Plan 1 or Plan 2 options.
Is Microsoft right for you?
For more information about any of the products or services that Microsoft offers, please contact us and a member of our team will be happy to help.