Under det senaste året har organisationer inversterat I olika teknologier för att stödja deras nya arbetssätt och att säkerställa hållbarheten i sin affär. Nu har detta blivit ett sätta att påskynda digitala transformationsprojekt för framtiden för deras organisationer. 
Vårt första virtuella event syftar till att hjälpa organisationer I alla storlekar att förstå hur man kan dra nytta av den senaste tekniken och lösningarna. Vi kommer att samla experter ifrån tio europeiska länder för att leverera en fokuserad agenda som kommer fokusera på aktuella frågor om affärskontinuitet.
Varför du ska delta:
En skräddarsydd agenda för framtiden för er organisation
Du får tillgång till on-demand sessionerna mellan 8-23 April
Europeiska experter stöder er resa för att säkra affärsverksamheten
Vad du kan förvänta dig
Lär dig av branschexperter hur IT-landskapet kommer att se ut i år och framöver
Få värdefulla inblickar i hur ni förbereder er organisation för den nya vägen framåt
Få tillgång till On-demand sessioner tillgängliga i tio länder på 7 språk
Insight är servicepartnern som kan hjälpa er åstadkomma en positiv förändring i ert företag och stödja er organisation att anpassa sig och förändras.
Registrera dig idag och välj vilka sessioner du vill ta del av »

Teknologiska förväntningar för 2021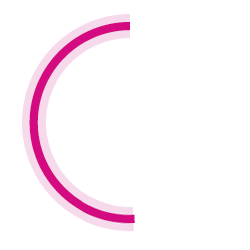 Företagen kommer att behålla en flexibel och jobba-hemifrån policy permanent, även efter att COVID-19-krisen upphör, vilket dramatisk ändrar tekniska prioriteringar och planer för utgifter. *
*Källa: 2021 State of IT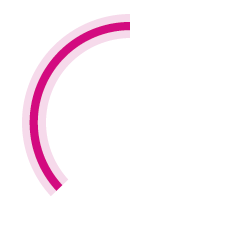 Ökning av cyberattacker mot distansarbetare och enheter förutspås på grund av otillräckligt säkra hemarbetesmiljöer, där småföretag vanligtvis är mindre utsatta.*
*Källa: Top 7 Cybersecurity Trends CISOs Must Watch Closely in 2021 via Toolbox.com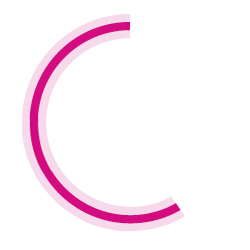 Av organisationer kommer att använda en molnbaserad lagringsinfrastruktur i slutet av 2022*
Connect with us
Show Disclaimer: The Insight Technology Conference is specifically aimed at IT and business professionals.